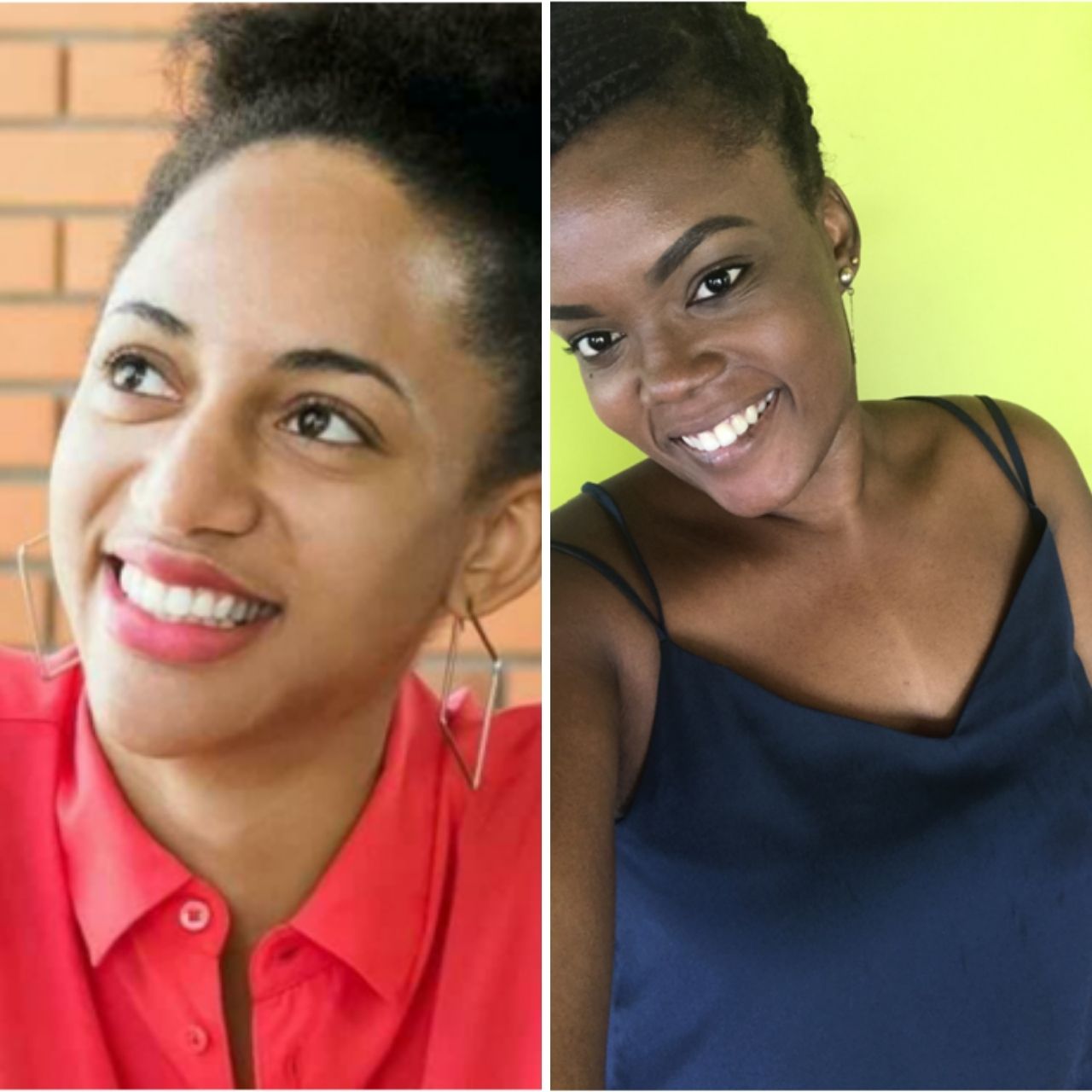 I am Johalann et Séphora, explorer in Martinique.
CALL-ME!
You can count on me to share my favorite spots and advice on Martinique—where you can dive with the sea turtles, the best spots to take in the sunset, the most beautiful beaches, the best rum, etc.
The biography of Johalann et Séphora, explorer Martinique
---
After working for several years in mainland France in tourism, I decided to move to Martininque in 2019 with the aim of contributing to the island's development. What better way to do that than to inspire vacationers by joining the VillaVEO team. An enthusiastic explorer at heart, I love travelling and driving around Martinique. I can assure you that there's always something new to discover. So you can count on me to share the love I have for this fabulous island in all its glory—its landscapes, inhabitants and unique atmosphere.
3 inside's questions to our explorer!
---
So why Martinique?
Despite its small size of only 1,100 sq.m, Martinique offers a variety of landscapes that makes it possible to go canyoning in the morning in the rivers that criss-cross the tropical forest in the north of the island and tan on warm sand beaches lined with coconut trees in the south of the island in the afternoon! Martinique also has exceptional sea life and is the perfect destination for scuba diving enthusiasts. Discover this abundant sea life with a simple mask and breathing tube, where you can encounter sea turtles and tropical fish. Anse Dufour and Anses d'Arlet are some of the best spots! And how can we forget to mention Martinican cuisine! There's AOC Rum, tropical fruit, fresh fish, cod fish fritters, etc.
So when are you leaving for Martinique?
Regardless of when you travel, you'll also find tropical weather! Martinique is a tropical destination where humidity varies from one month to another. Of course, in some months it rains more than others, especially July and September. However, regardless of the period of the year, the temperature will always be above 25° and the rain is warm! For a maximum of sun and a minimum of humidity, choose the months from December to April. If you're interested in seeing the Mardi Gras parades, come see us in February. For rum lovers, the sugar cane is harvested between March and June, a perfect time to see the distilleries at work.
What is your must-see in Martinique?
If you know people who already traveled in Martinique, they might advise you to stay in south of Martinique because of the beauty of the beaches with crystal clear waters and white fine sand. However, to me the most beautiful beach is not in the south but in the extreme north of Martinique: the Anse Couleuvre. This secluded beach is a true gem . There is a lot of bends to get to the parking spot, so make sure to drive slowly! Then a 600 meters walk in the forest is needed before getting to this remote beach. This beach framed with lush vegetationis is very picturesque with its coconut trees and black sand. It is a great spot for surfing, snorkeling and sunset watching!